Hi there,
I am back with another BUY or DIY post. A few days back I was looking to buy a colorful cover for my Tab on a website and I just couldn't help noticing the lovely Iphone cases available online.
I am not a fan of Iphone so no chance of owning it. I will stick to anything that runs android any day.
I currently own an antique phone, Samsung Galaxy S2 Rooted and Running Cyanogenmod 11 (Android Kitkat). I have owned this phone for nearly 3 years now and I am still not in any mood to change it. But after looking at those lovely phone covers I do want to jazz up my phone a little bit... Or a lot.
I use the lovely leather pouch that came with the phone to carry it. It gives a more sophisticated feel in office. But at times a being a bit funky is required. I looked up the internet buy could not find anything within budget/suitable for my phone. My phone has become antique as I earlier said.
I had an old hard case lying around that I had stopped using, because it added to the thickness of the phone and made it bulky. So yesterday it was time to sacrifice it for one of my DIYs.
My inspiration: Actually nothing.. I just wanted a red case. But for pictorial representations here a picture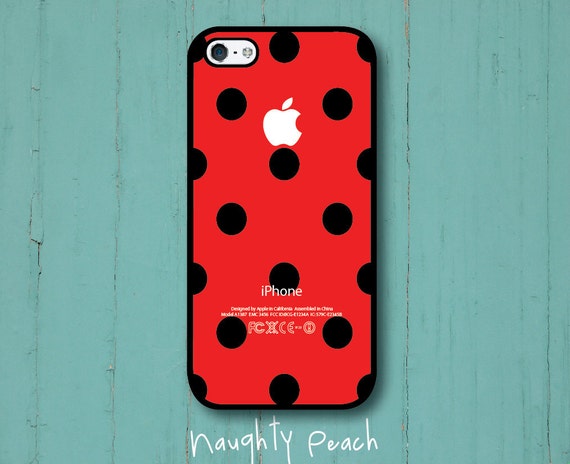 I found this really wonderful website called
Dressmyphone.com
. They have lovely mobile cases for all types of phones. Pretty cases are also available on Snapdeal, Flipkart and Amazon. So if you have a new phone then you might be able to get a pretty girly case within a 100-300 Rs and jazz up your phone.
They sell India Inspired funky stuff. I find their stuff a bit overpriced but you will not find anything like it anywhere else
Check out their Iphone cases
HERE
My oldie phone was asking for TLC and that's what it got..
Things you will need.
1. A Hard Back Cover (Please don't use silicon covers)
2. Fabric/Acrylic Paint
2. A Permanent/OHP Marker
4. A paint brush
I did not take pictures when I was actually doing it. I get so engrossed in work that I totally forget. I will need to hire someone to do that for me :)
Here's the finished thing. I first tried to make some flowers on it with red paint. But then I decided to paint all of it red. And the lazy bones that I am, I did not removed the old flower art. So you can still see the old thing embossed. I suggest that you don't make painting flowers your first step and you will get a smooth finish
Here's how to do it.
1. Paint the whole case with your favorite color. It will take 4-5 coats of paint to get an even finish
2. Let it dry.
3. Make polka dots with a black marker.
4. Show it off
Make some of your own. I am planning to make more of these to match with every dress..
Here are some easy DIY inspirations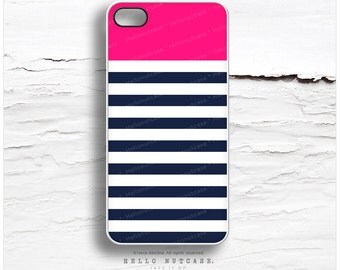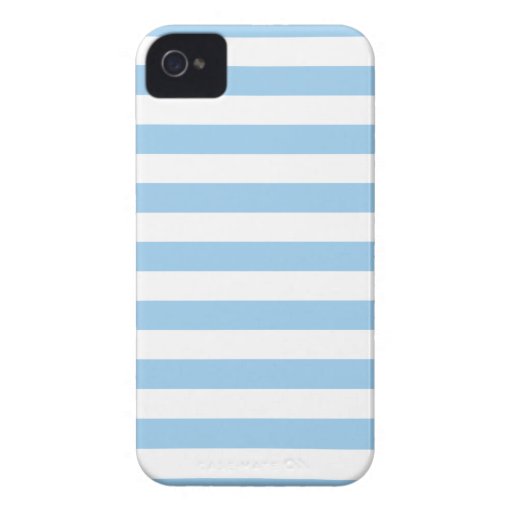 You can make a zebra, make stripes with contrasting colors, draw something with marker pens or write your name ... Just make anything
And before I sign off here's a tip. If you are looking to make stripes, then use cello tapes or stick paper stripes to get straight lines while painting.